About Me.....
I have lived on the Mendocino Coast since 1995 and know in my heart there isn't a place I would rather live. Whether I'm driving down the road or going for a walk on the beach I always have a chance to enjoy the amazing scenery and wildlife. I love the small town charm and how friendly and helpful the people are here.
I started in the Real Estate business in 1989 as an office manager. In 1997 I received my real estate license and began working for Coast Real Estate and in May of 2012 I received my Brokers license. My husband is a craftsman and a licensed building contractor which has helped me develop a keen eye for details and quality of construction. We have completed building our first home together on a beautiful property in Fort Bragg.
With my 25 years of experience in the Real Estate field I have developed my skills into a "Top Notch" Realtor. I pride myself in being open and honest, if I don't have all the answers I will find them for you!
Selling property on the Mendocino Coast is rewarding in many ways – finding that perfect oceanfront or country property for a client, meeting new people and making long term friendships, not to mention being surrounded by the beauty of the ocean every day. My clients satisfaction and comfort with their real estate decision is very important to me. I want them to know I am available at all times, my services don't end at the close of the sale.
As a native Californian I have realized the Mendocino Coast is a very unique place to live. It is no wonder that people who could live anywhere in the world choose to live here.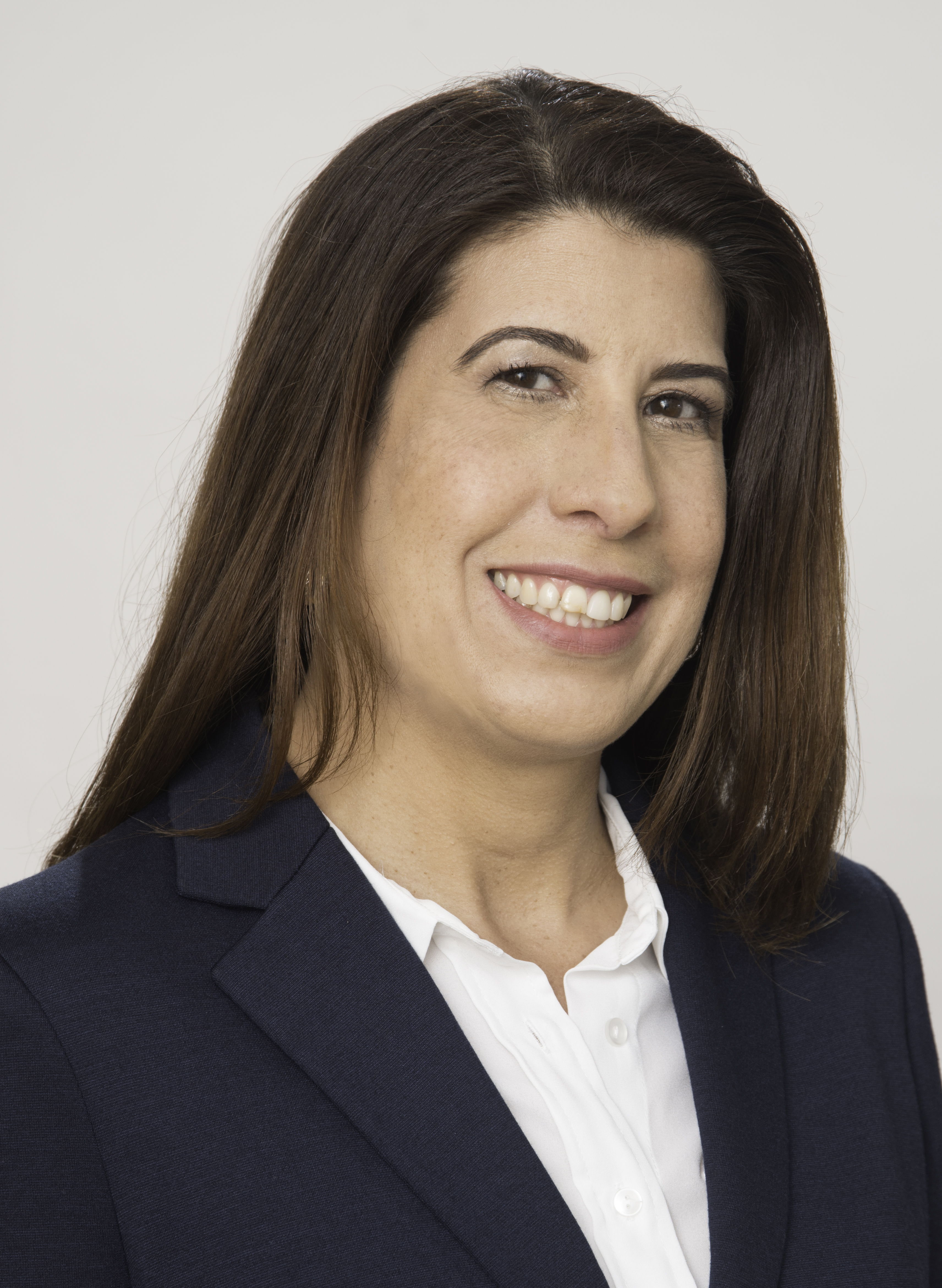 Kira Meade, Broker Associate
Your Real Estate Professional on the Mendocino Coast!
Professional
I am a licensed Realtor and Broker Associate. I specialize in representing my clients in the purchase and sale of single-family residences and income property along the Mendocino/Fort Bragg coast. I truly love this area and pride myself on my knowledge of current transactions, school districts, neighborhood information, and related services, including mortgage, insurance and inspection information.
I am a customer driven Realtor dedicated to achieving results and providing exceptional service. If you are in the market to buy or sell a home, I will put my 15 years of real estate expertise to work for you!